Who Can Submit a Referral?
Compass requires a referral from the attending physician, psychiatrist, or nurse practitioner for the majority of its mental health treatment programs.
Patients seeking Substance Use Disorder as a co-occurring disorder can self refer and should call Compass Health Center to speak with an intake specialist as more information may be required.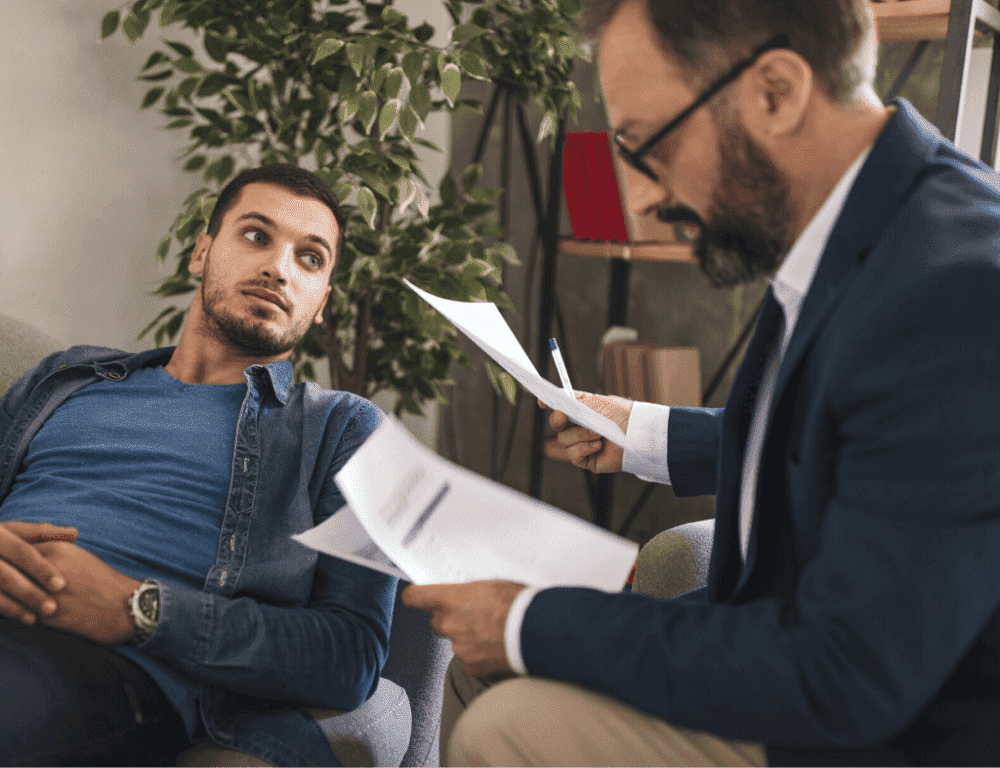 Information for Referring Providers
For specific mental health treatment programs, we prefer that patient referrals come directly from the treating psychiatrist or therapist. Here are some key considerations mental health providers and clinicians should take note of when submitting a patient referral:
Ensure that the patient's information and the reason for referral are complete
Attach all necessary supporting documents about the referral's medical and psychiatric history
Attach a separate document that highlights particular risks or safety concerns about the referral that we should be aware of
Verify that all forms and documents are legible, to avoid additional questions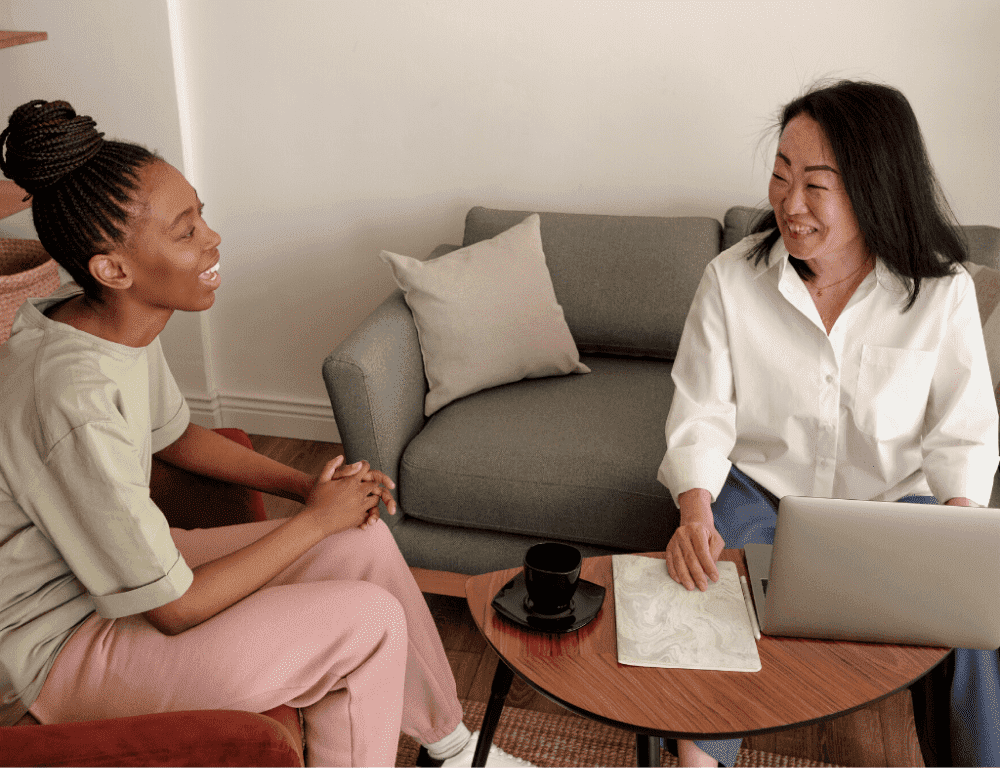 Continuity of Care
From the day of a patient's admission, our team communicates regularly with the patient's outpatient care team and any other key points of connection in the community. For our children and adolescent patients, the education specialist is in regular communication with their school social workers – and typically travels to the school for a transition meeting as the patient prepares for discharge from the program. Compass refers back to the referring provider or clinician once the patient completes the program.


Information for Your Patient
Please inform and ask for consent before submitting your patient's mental health referral. After we carefully review your submission and have confirmed consent, Compass Health Center will make two attempts to reach out to the patient. If we do not receive a response, we will notify the physician who made the referral. 
Sometimes we receive a considerable volume of patient referrals, and it may take longer than expected to hear back from us on the status of your patient's inquiry. We encourage you to ask your patients to call us for a follow-up. If a family member is to reach out on the status of the mental health referral application, please let them know that consent from the patient is required before any information is released.
Programs Available for Referral
Compass's patient referral service is available for the following treatment programs:
PHP/IOP Programs for Children (Ages 5-13)
Short-term but intense early intervention treatment programs specially designed for the unique challenges experienced by children in this specific age group. Our Child Programs team has years of immersive experience in treating children and families struggling with mood and anxiety disorders, OCD, and other mental health diagnoses.
PHP/IOP Programs for Adolescents (Ages 13-18)
Our daytime and afterschool programs for adolescents are geared towards guiding teens on how to manage debilitating depression, anxiety, OCD, and/or substance use disorder through evidence-based approaches. Compass Health Center also offers a school refusal program, which is short-term stabilization for teenagers who are finding it difficult to succeed in school.
PHP/IOP Programs for Young Adults (Ages 18-23)
Compass Health center offers mental health programs to young adults who are dealing with depression, anxiety, OCD, past trauma, chronic pain and illness, and substance use diagnoses. We use evidence-based therapies to address symptoms, guide individuals, and equip them with the necessary skills and techniques to manage their symptoms.
PHP/IOP Programs for Adults (Ages 24+)
Our Adult PHP/IOP behavioral health treatment programs are for individuals with mood and anxiety disorders, trauma, chronic pain and illness, substance use, and complex anxiety disorders including obsessive compulsive disorder (OCD). Our care model is centered around group therapy, individual therapy, family therapy, psychiatric assessment, and medication management. We use evidence-based treatment modalities such as Cognitive Behavioral Therapy (CBT), Dialectical Behavior Therapy (DBT), Acceptance and Commitment Therapy (ACT), and Exposure and Response Prevention Therapy (ERP).