Where to Find Compass Health Center
testimonials
Our Success Stories

Compass saved my life! I came into Compass with suicidal ideations and no hope. After a couple of weeks of being in the program, I did not have those thoughts anymore. Compass helped me change my mindset, from a negative pattern of thoughts to a more positive and optimistic frame of mind.
Patient

My child is leaving Compass more equipped to handle her emotions, her anxiety, her depression, and the things that all trigger these. She is willing to use the skills, which is a huge change, and this is all due to how well Compass worked for her.
Parent of Child Patient

I liked how in Compass, everyone was respectful of my opinions, pronouns, and preferred name. There was no judging, and you can open up to people. I also like how I can relate to other kids. I also really appreciate learning new skills.
Patient

Compass is a godsend. An amazing program for children who are struggling and families who are seeking help and guidance. I could not imagine that she would be so much better in less than 2 months. I wish we could have found Compass without going to the ER. Thanks for all you do!

Parent of Child Patient

The evening IOP program challenged me in a supportive and respectful way to help change my way of thinking. Compass provided me with the tools to help deal with life situations in a healthy way.

Adult Patient
Gallery
A Look Inside Compass's Facilities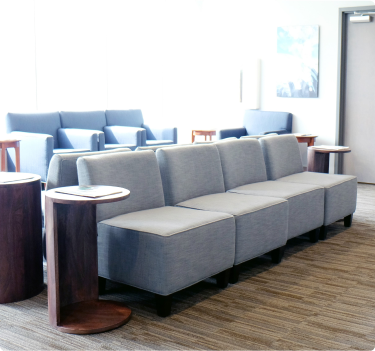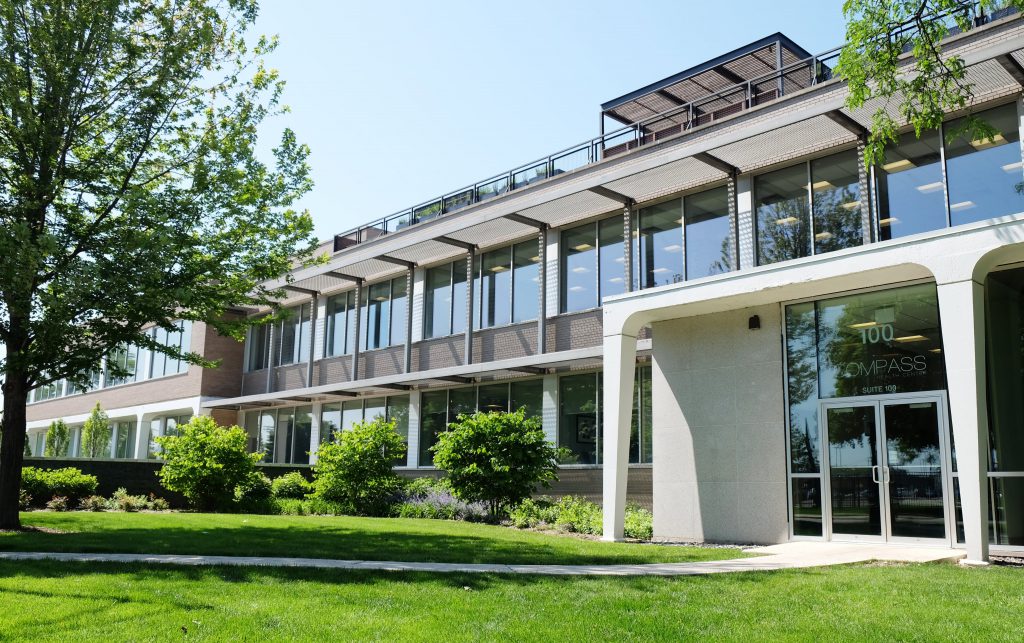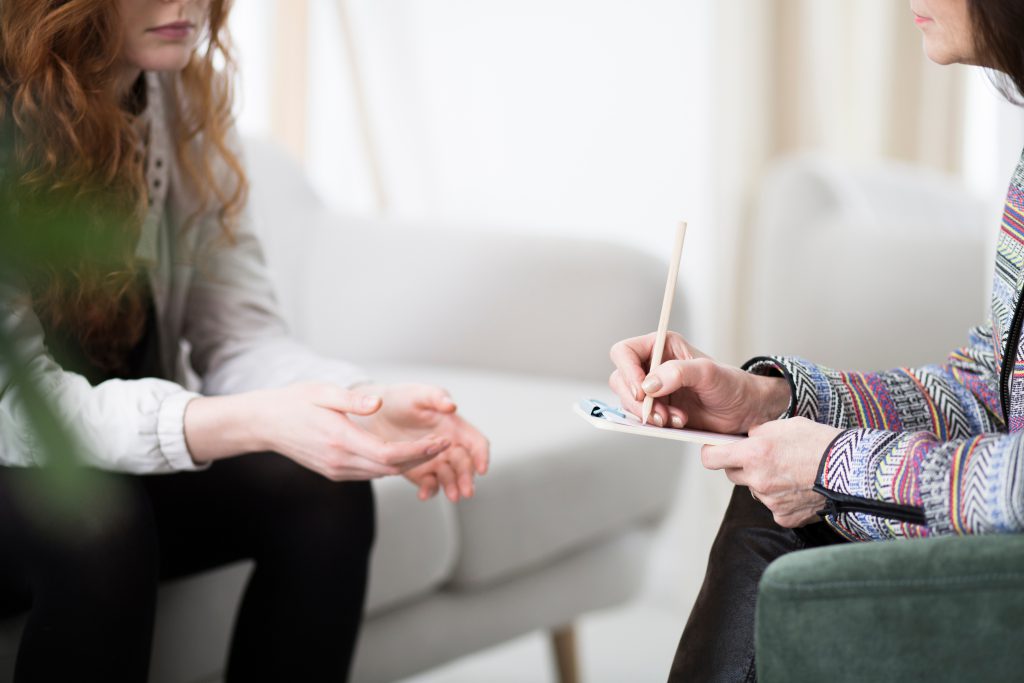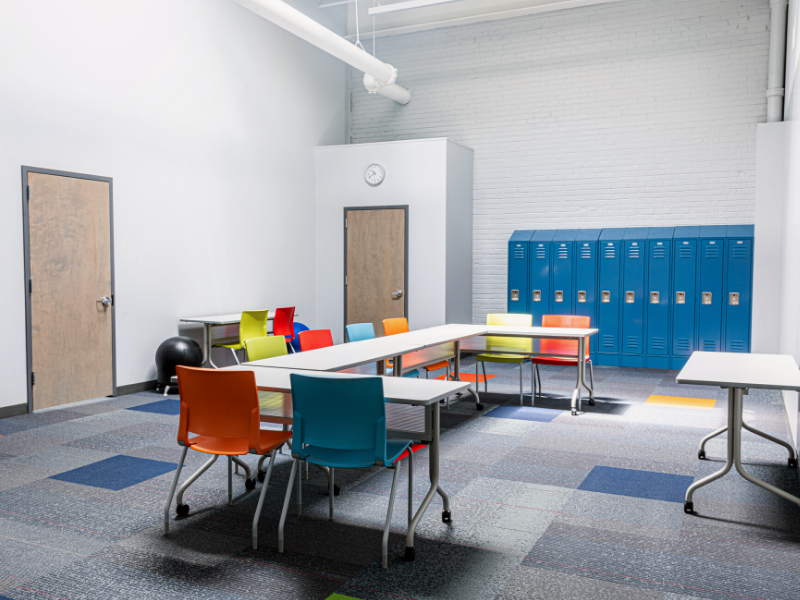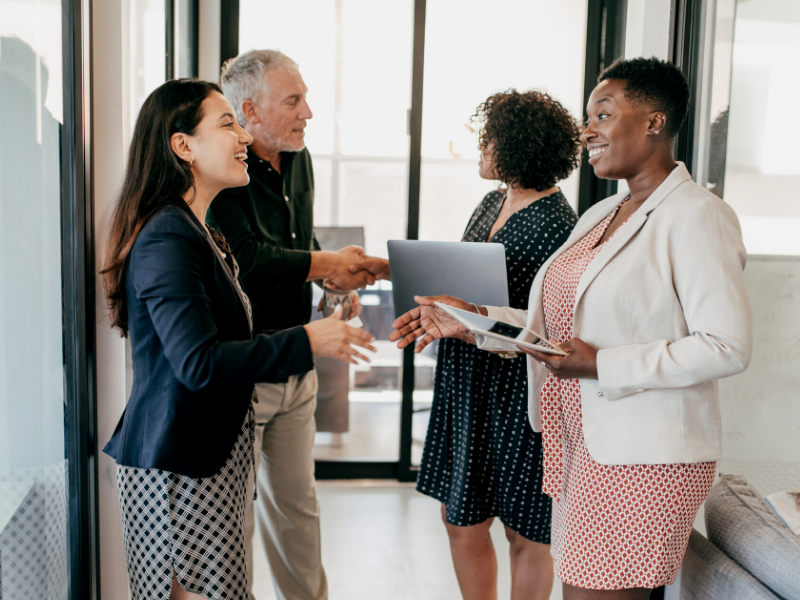 The Compass Team
Compass's collaborative team-based care model means that all staff involved in a patient's treatment are working toward a common goal. The skilled practitioners at the Compass Chicago location include:

• Child adolescent psychiatrists
• Adult psychiatrists
• Addiction psychiatrists
• Psychiatric nurse practitioners
• Nurses
• Psychologists
• Social workers
• Counselors
• Marriage and family therapists
• Complex anxiety therapists/exposure therapists
• Trauma therapists
• Alcohol and drug counselors
• Neuropsychologists
• Certified teachers
• Education specialists
• Teacher's assistants
• Experienced therapists
• Aftercare and resource therapists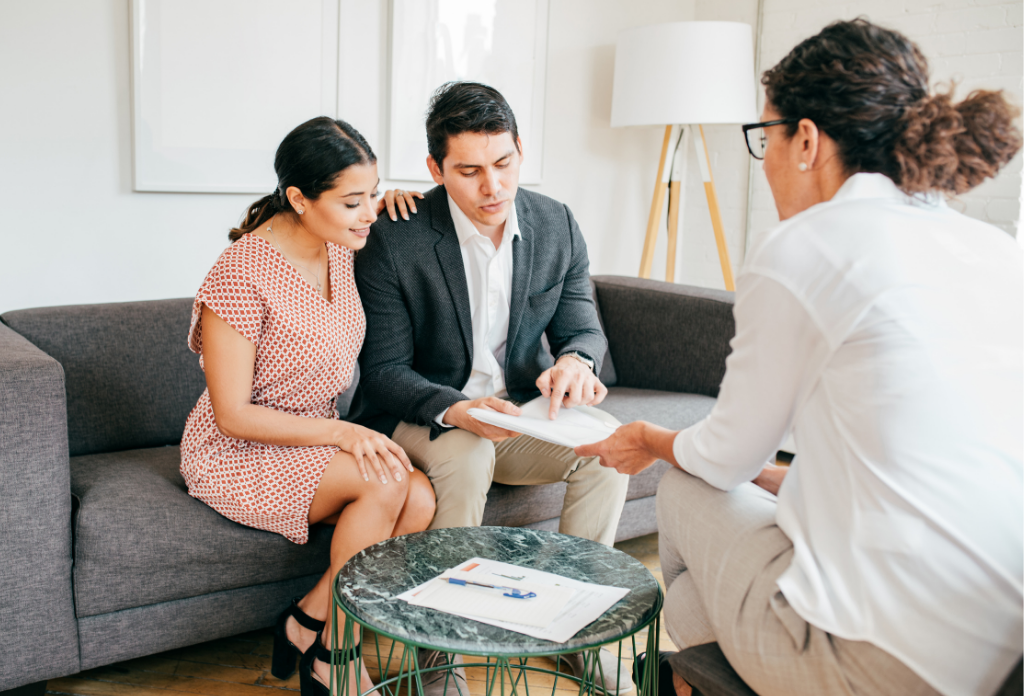 Payment & Insurance
A Compass Health Center patient advocate will meet with you to explain the insurance authorization and claim submissions process, as well as the subsequent billing procedure.
Compass Health Center is in-network with BCBS, HMOI, Humana, Cigna, Compsych, Aetna PPO, United/Optum, and University of Chicago for Compass Health Center programs.
Compass Health Center patients with out-of-network insurance are considered self-paying. Compass Health Center will submit claims to most insurance companies so that you may be reimbursed at the out-of-network rate.
Our Utilization Review (insurance) department works with all insurance companies to prove medical necessity and obtain pre-authorization.
At Compass Health Center, your privacy and confidentiality are of the utmost importance during and after your mental health treatment. Compass is Joint Commision certified as well as HIPAA compliant. The electronic medical record system is tailored to ensure privacy for psychiatric care. To learn more, please read the
privacy policy
.