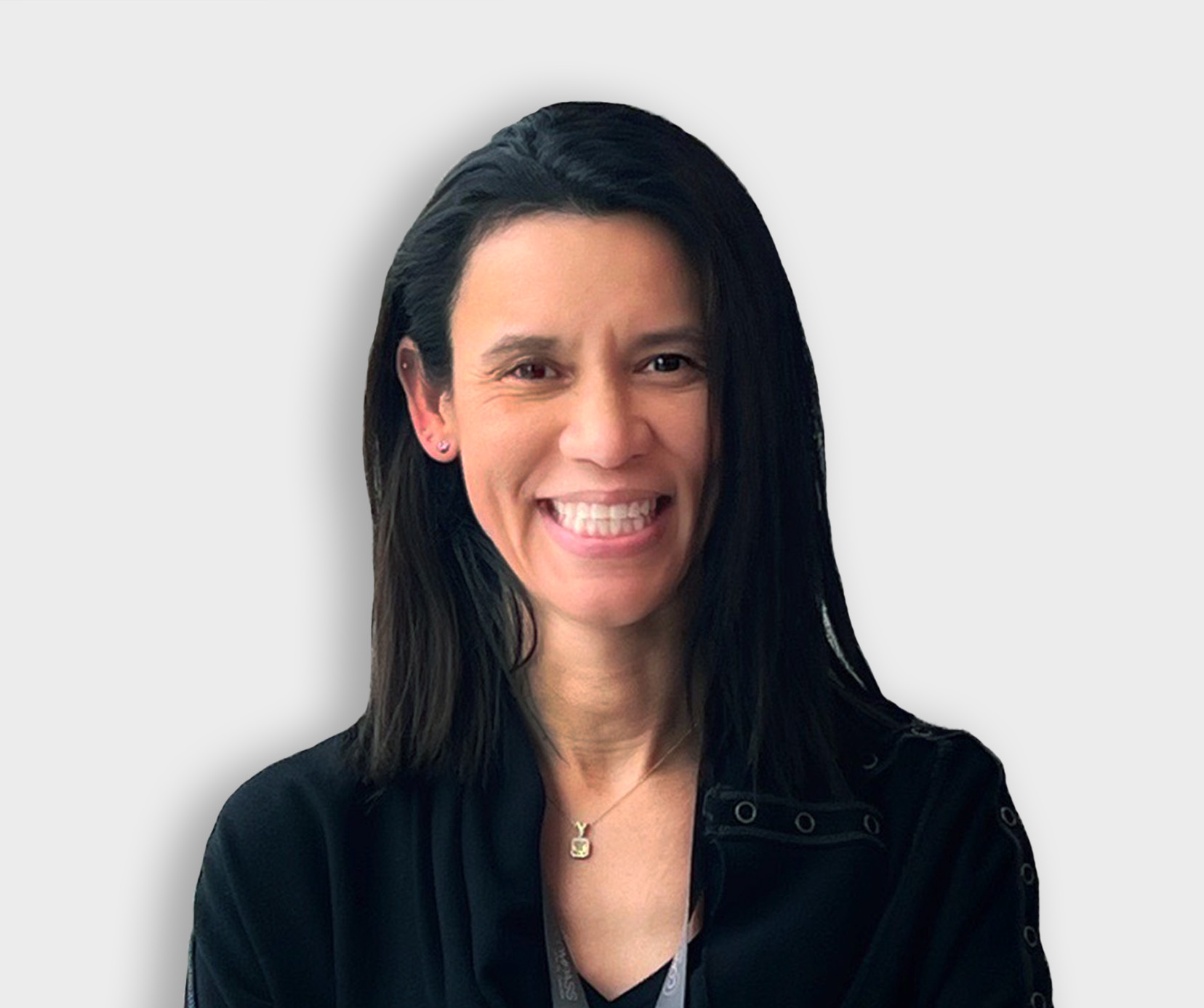 CLAUDIA P. WELKE, MD
CO-FOUNDER AND CHIEF MEDICAL OFFICER
Dr. Claudia Welke, MD, is the Co-Founder and Chief Medical Officer of Compass Health Center. In 1998, Welke completed her medical training at the University of Illinois, Chicago, and then went on to complete her psychiatric residency in Adult Psychiatry, and a fellowship in Child & Adolescent Psychiatry at the University of California, Irvine. Upon her return to the North Shore, Welke became an attending physician at Highland Park Hospital, where she saw patients across their lifespan in various program settings including inpatient hospitalization and outpatient care. During this time, she acted as the Director of Child & Adolescent Psychiatry training for the University of Chicago fellows rotating through the Hospital. Her mission is to expand access to care to those in need of intensive behavioral health programs throughout the country.
When Welke co-founded Compass with Dr. David Schreiber, MD, she was confident in her reputation and competency as a Child and Adolescent Psychiatrist, and she felt that she could touch the lives of her patients through her practice. Compass's mission is much bigger than hers as an individual. Problem-solving the behavioral health crisis in the U.S. will take teams of people working together with open-mindedness and curiosity.
Starting Compass in 2011 while having three small children was a juggling act. One of the lessons Welke learned was to stop comparing herself to other working moms who seemed to have it all figured out. She remembers reading a quote by Michelle Obama about the "myth of being able to have it all," and it resonated with her. As a full-time working mom, there certainly is a pressure to be perfect at both work and home, and she has learned that is not always attainable—and that is okay.
Several instrumental people have mentored Welke throughout her career thus far, and yet her ultimate mentors and role models are her parents. They taught Welke to believe in herself and never let anyone say she cannot do something. When she thinks about their experience, immigrating from South America to the U.S.–her mom a lawyer that was unable to practice, and her father a primary care physician working with a low-income immigrant population in Chicago–she is in awe. Their ultimate message was, do not be afraid to take chances or make mistakes, as you will miss 100% of the opportunities that you do not try.