Our Compass Northbrook location is situated near Willimsburg Square in Chicago's North Shore, near the Skokie Highway and Edens Spur Toll Road junction. Our office is also just a short drive from the sprawling Chicago Botanic Garden.
Get in Touch
If this is an emergency or crisis situation, call 911 immediately. If you are an existing patient, please call our office directly. For all other questions, concerns, or inquiries, please use our contact form and we will get back to you as soon as possible.
Dedicated Age-Based Programming
At Compass Health Center Oak Brook, we provide expert care for adolescents and adults with mood and anxiety disorders and OCD or complex anxiety that severely affect their daily functioning. Through our in-depth intake and ongoing assessment process, we will determine the best possible treatment path for you or your loved one. 
At our Oak Brook location, we offer Partial Hospitalization, Intensive Outpatient Care, and other specialized treatments for:
Adolescents: 14-18

Adults:  18+

Adult OCD: 18+
Focused on mood and anxiety disorders, with additional specialty programs also available. Our individualized PHP/IOP treatment plans include:
School Refusal

Substance Use

OCD & Complex Anxiety Disorders

Resource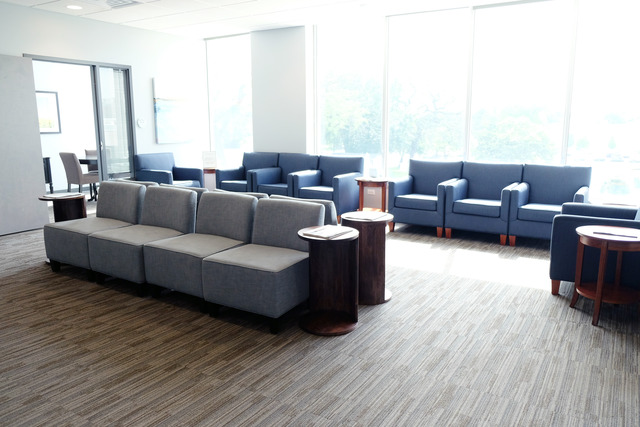 Our Team
Through our collaborative team-based care, patients can be sure all staff involved in their treatment are working toward a common goal. Our skilled practitioners at the Compass Oak Brook location include:
Child, Adolescent & Adult Psychiatrists

Psychiatric Nurse Practitioners

Nurses

Psychologists

Social Workers

Counselors

Marriage and Family Therapists

Complex Anxiety Therapists/Exposure Therapists

Alcohol and Drug Counselors

Certified Teachers

Education Specialists

Art Therapists

Mental Health Professionals 

Experienced Utilization Review Team

Experienced Administrative Team