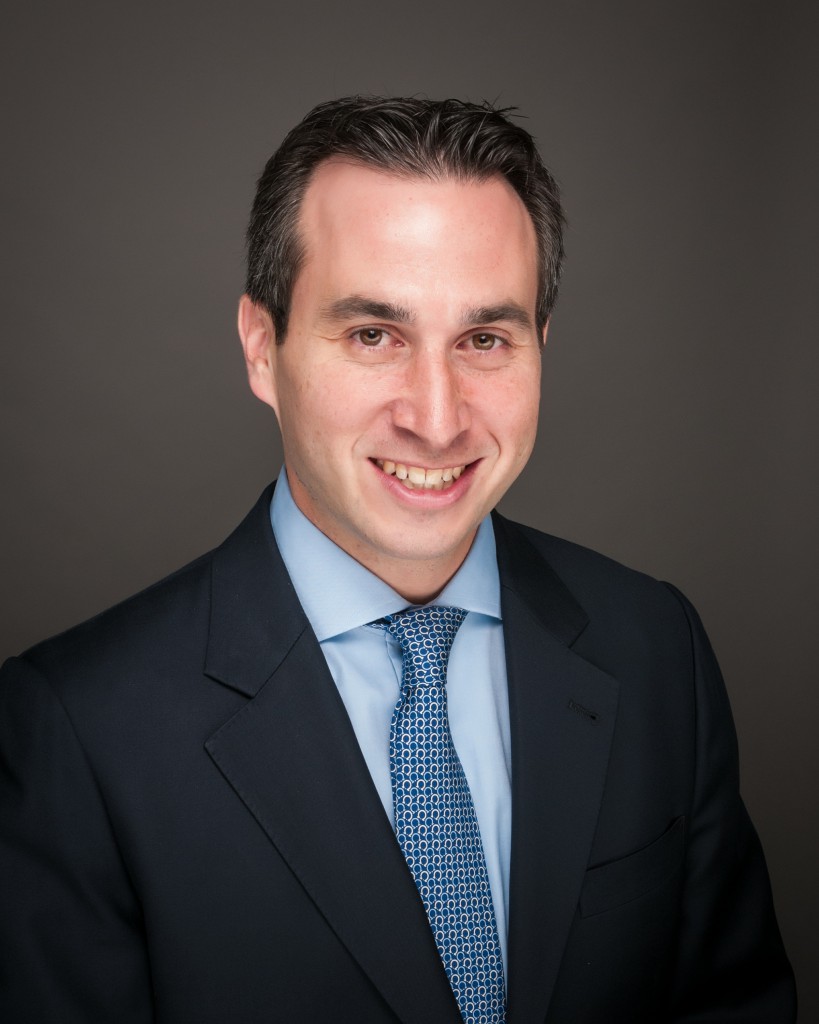 DAVID A. SCHREIBER, MD
Executive Director and Founder
David Schreiber, MD is Founder and Executive Director of Compass Health Center. Dr. Schreiber is a Child, Adolescent and Adult psychiatrist who attended the Albert Einstein College of Medicine. He completed his Adult Psychiatry residency at Yale University College of Medicine and his Child/Adolescent Psychiatry fellowship at New York Presbyterian Hospital. Dr. David Schreiber has received numerous distinctions including Chief Fellow at New York Presbyterian Hospital, New York Presbyterian Hospital Physician of the Year and CRC Compassion Award. Dr. Schreiber serves on the Advisory Board of FAN (Family Action Network) and Erika's Lighthouse. In a dual role as clinician and liaison to the community, Dr. Schreiber aspires to help build a stronger community mental health care system.
CLAUDIA P WELKE, MD
Chief Medical Officer and Founder
Dr. Welke is a native to the North Shore area. She completed her medical training at the University of Illinois, Chicago and then went on to complete her psychiatric residency in Adult Psychiatry, and a fellowship in Child & Adolescent Psychiatry at the University of California, Irvine where she earned various honors and distinctions.
Upon her return to the North Shore, Dr. Welke became an attending physician at Highland Park Hospital, where she saw patients across their lifespan in various program settings including inpatient hospitalization and outpatient care. During this time, she acted as the Director of Child & Adolescent Psychiatry training for the University of Chicago fellows who were rotating through the Hospital.
Dr. Welke is the Chief Medical Officer and Founder of Compass Health Center. She is double boarded in both Adult and Child and Adolescent psychiatry. Dr. Welke specializes in intensive psychiatric treatment of depression, anxiety, bipolar, and psychotic disorders.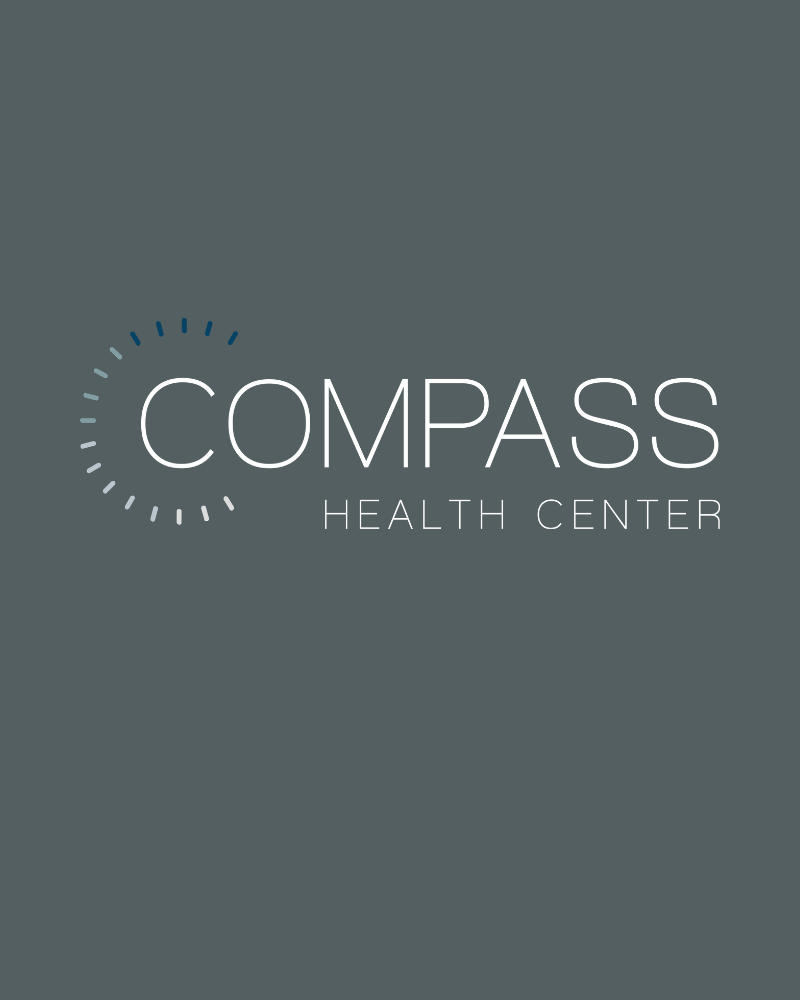 BENJAMIN JACOBSON, MD
Medical Director, Young Adult and Adult Programs - Northbrook
Medical Director, Young Adult and Adult Programs – Northbrook
Adult Psychiatrist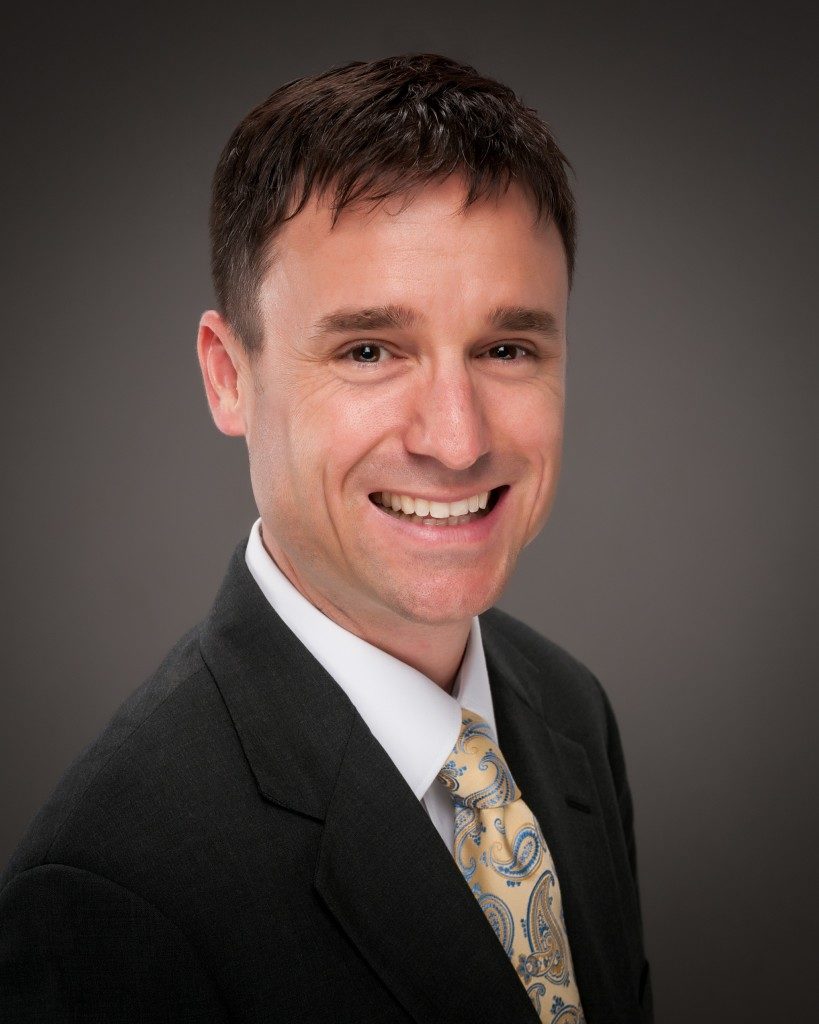 ALEX TIMCHAK, MD
Regional Medical Director
Dr. Timchak grew up in Palm Beach County in south Florida and attended college at Georgetown University in Washington D.C. He attended medical school at Loyola University of Chicago, Stritch School of Medicine. He completed his internship and residency training at Northwestern University in Adult Psychiatry, and his Child and Adolescent Psychiatry training at Ann & Robert H. Lurie Children's Hospital of Chicago (formerly Children's Memorial) where he earned an award for excellence for medical student teaching, and was elected to become Chief Fellow. He was also elected by his peers to serve on the Illinois Psychiatric Society as well as the board of the Illinois Council of Child and Adolescent Psychiatrists.
Dr. Timchak's broad experience in treating children as young as 4 years old, as well as adults into their 60s, both in a variety of settings, serves as the foundation for providing timely, evidence-based, and compassionate care tailored to both individual patients and their families' needs. His areas of clinical focus include ADHD, learning disorders and executive function problems, mood disorders, anxiety disorders and OCD, tic disorders, Autism spectrum disorders, and psychosis.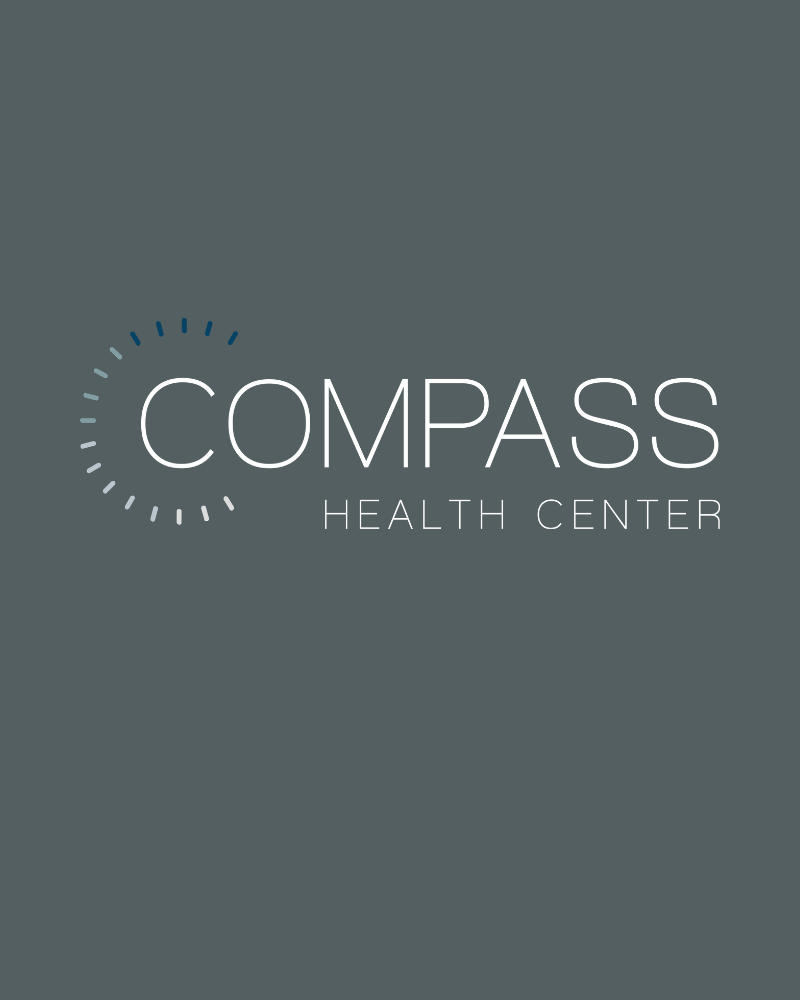 CHRISTOPHER WOMACK, MD
Medical Director, Child and Adolescent Programs - Northbrook
Medical Director, Child and Adolescent Programs – Northbrook
Child, Adolescent & Adult Psychiatrist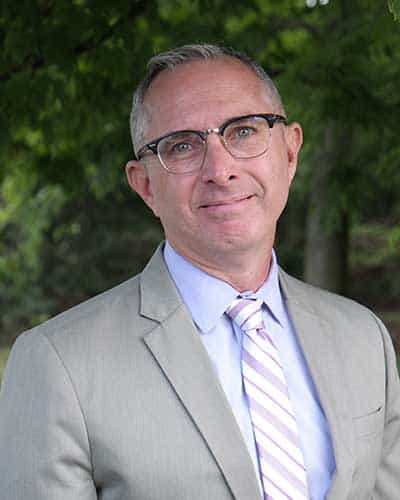 JOE SERIO, LCPC
Chief Clinical Officer - Northbrook
Joe Serio is a mental health counselor who uses cognitive behavioral therapy including exposure and response prevention as well as Dialectic Behavior Therapy and Acceptance and Commitment Therapy in his work with mood, anxiety and OCD disorders. He has provided individual, family and group therapy in outpatient, inpatient and intensive outpatient settings throughout his career. Joe is originally from the Chicagoland are and has a Master's degree in Developmental psychology and a Master's degree in Counseling both from Northern Illinois University. As a cognitive behavioral therapist, Joe's clinical work is both evidence based and client directed. He is thrilled to be a part of the Compass team!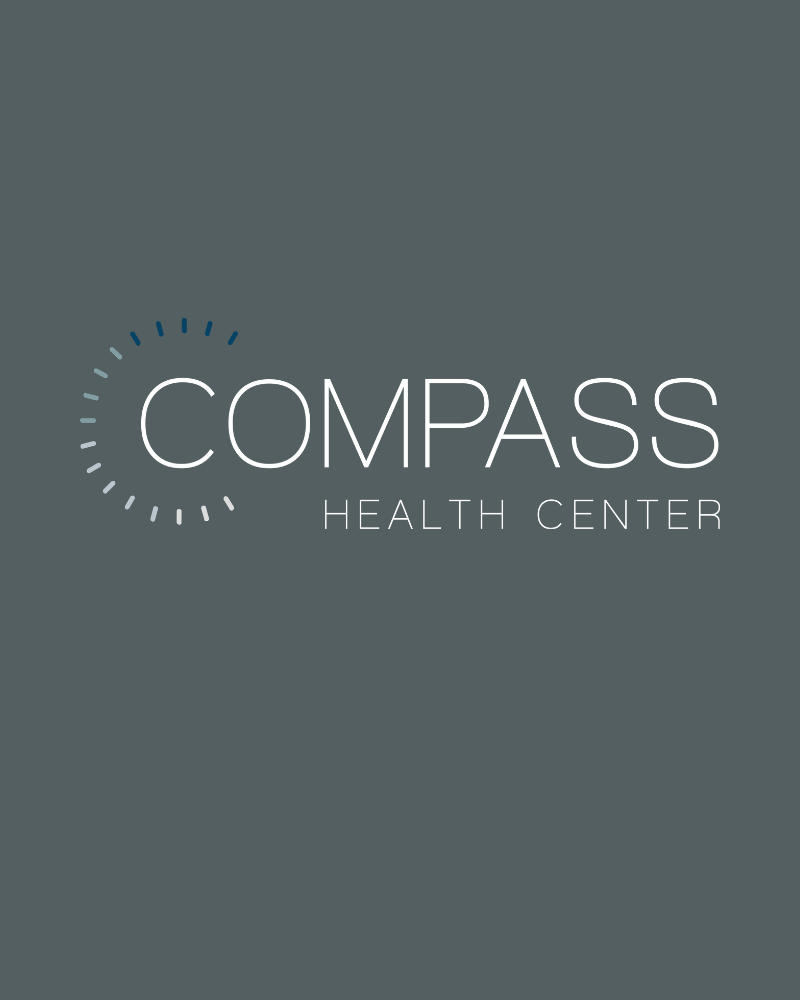 CARRIE OVERBEY, LCPC
Chief Clinical Officer
Your Content Goes Here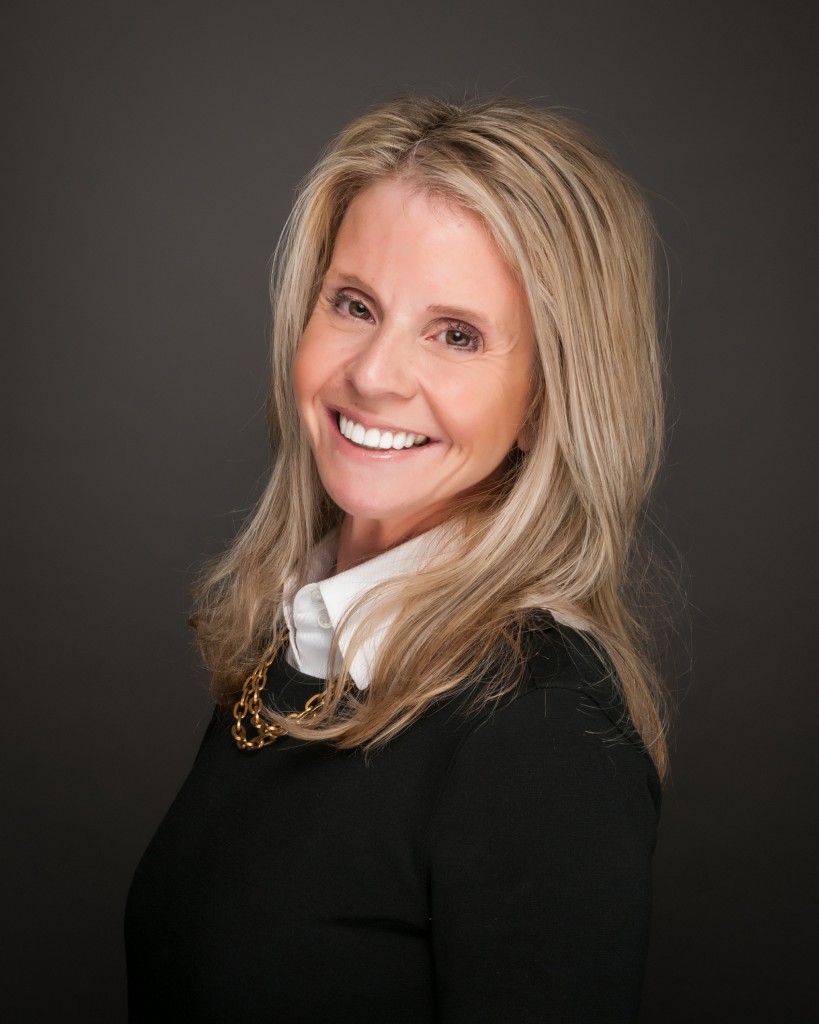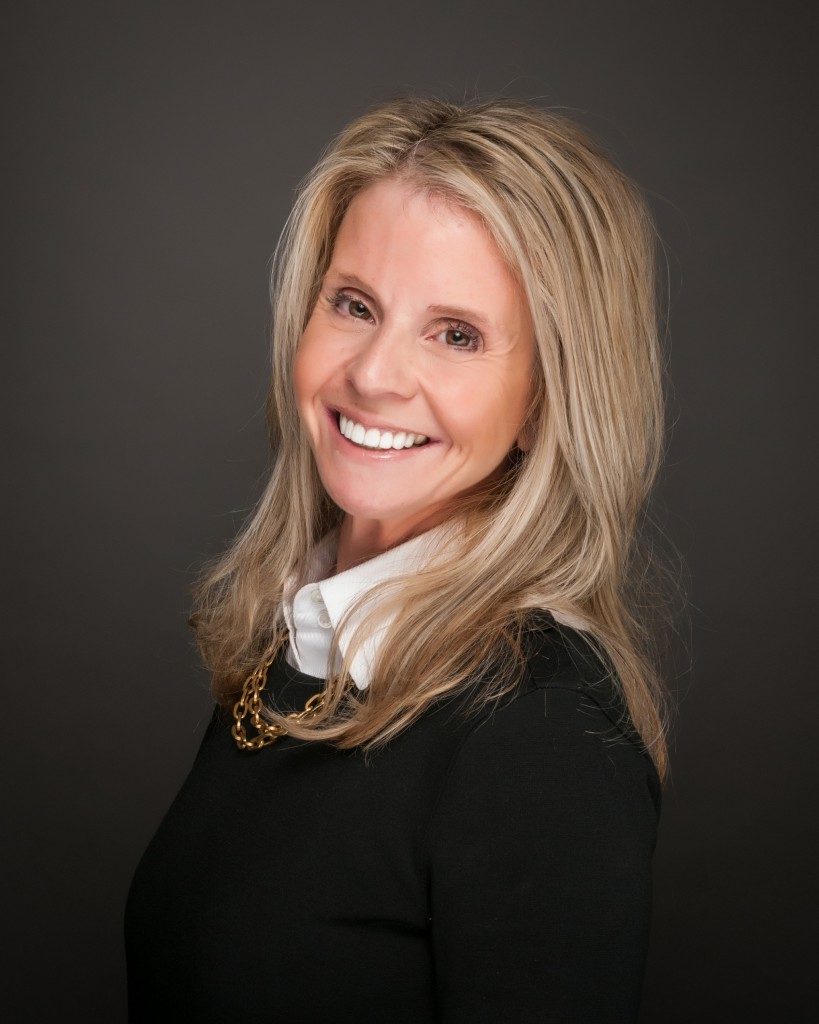 JEANNINE VRADENBURG, MSW
Chief of Clinical Strategy & Program Development
Ms. Vradenburg began her social work career volunteering at homeless shelters in Chicago and working with women and children. During her graduate training, she worked at the Adolescent Day School and with NorthShore University Health System. She also worked at both Highland Park and Evanston Hospital, as a therapist in the young adult and adult programs. Ms. Vradenburg has a gift of being able to connect and effectively treat a wide range of age groups and diagnoses. Ms. Vradenburg received her social work degree from Loyola University in 2009.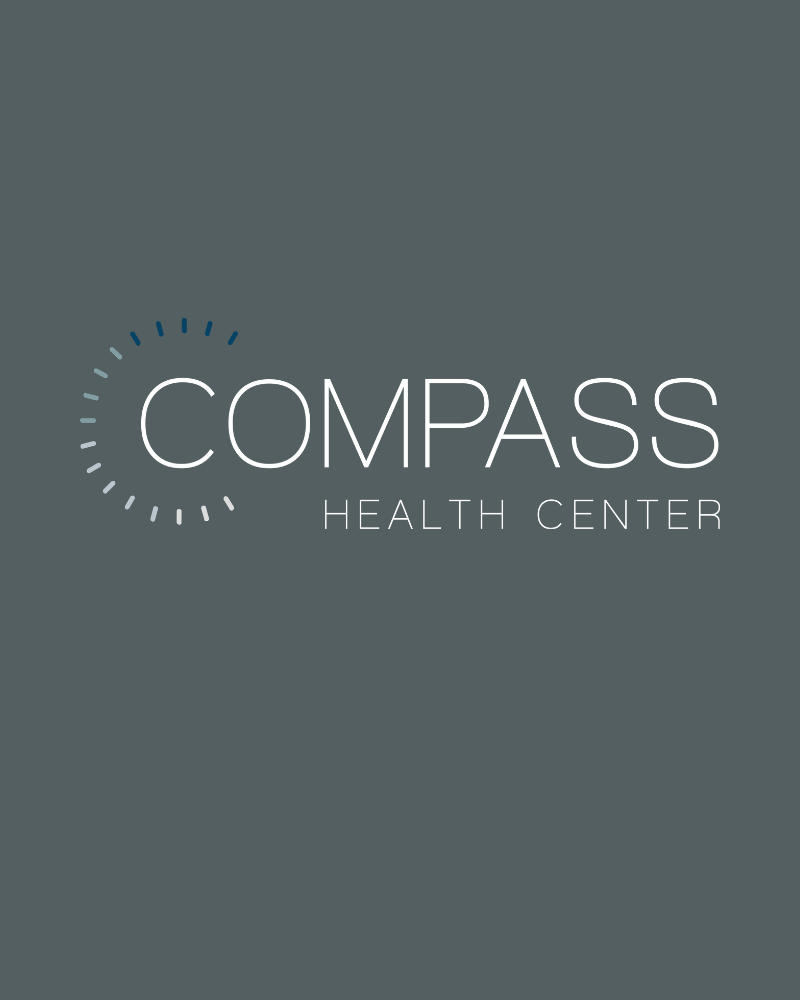 TIM GUSTAFSON, MD
Chief Strategy & Innovation Officer
Your Content Goes Here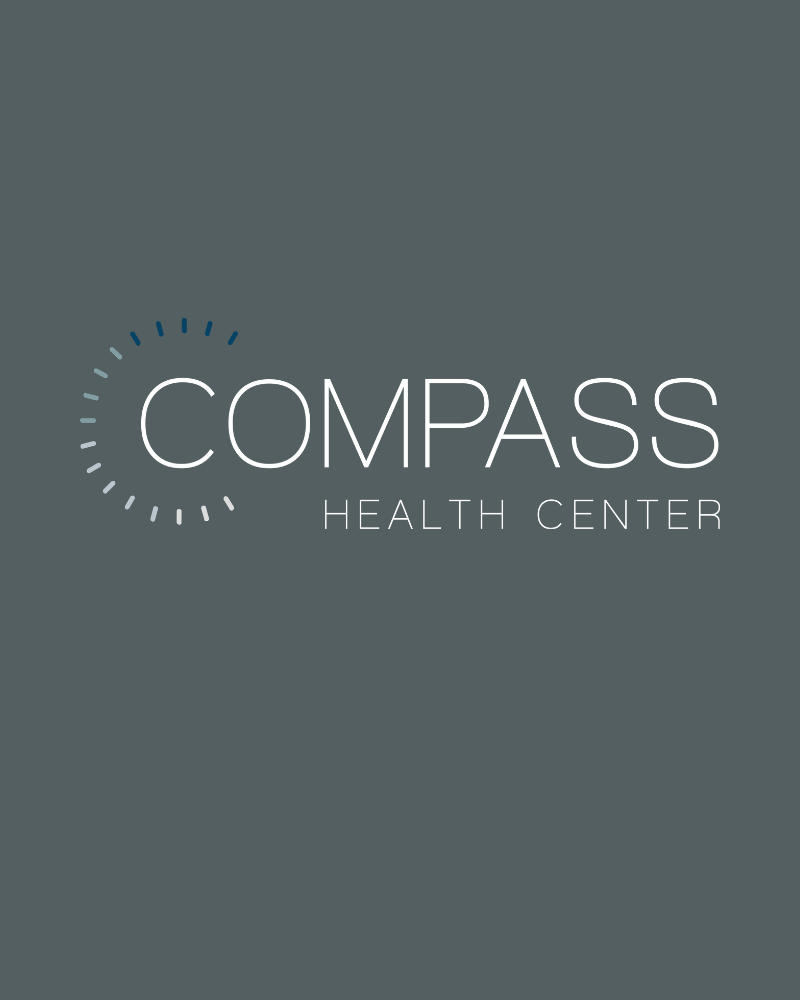 JENNI LEWIS SMITH
Chief Operating Officer
Your Content Goes Here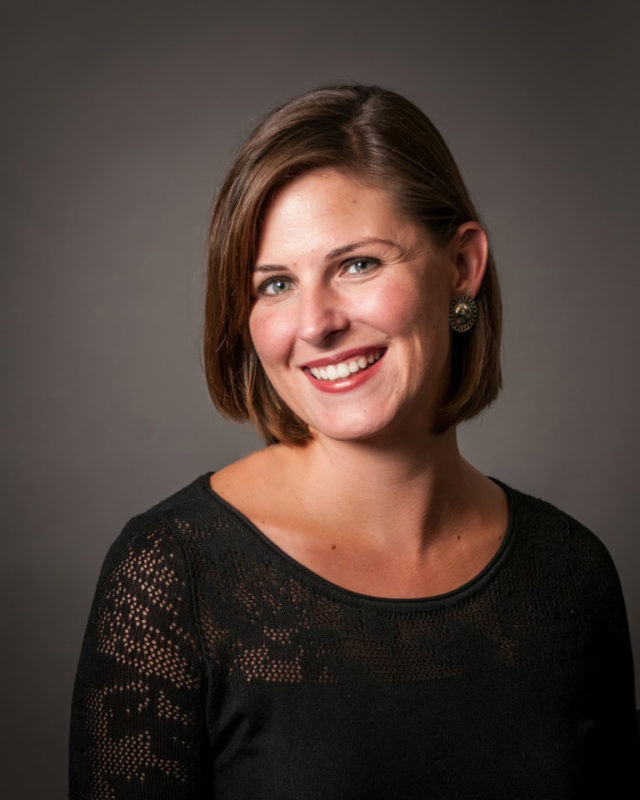 CAROLYN ERKER, LCSW
Senior Director of Clinical Excellence
Mrs. Erker received her Master's degree in social work from Loyola University Chicago. She began her career in social work at Jewish Child and Family Services providing individual and family therapy services to foster and post-adoption families in Chicago. This is where Mrs. Erker first learned about the valuable services partial hospitalization and intensive outpatient programs can provide. So much so that she joined the partial hospitalization program at Chicago Lakeshore Hospital. Mrs. Erker conducted family therapy services, facilitated group therapy sessions, and provided discharge planning during her time at Lakeshore. She gained additional experience working with patients and their families while working in the Adolescent and Young Adult Inpatient Unit at Highland Park Hospital. In each of these roles as a social worker, Mrs. Erker focused on the importance of incorporating families into treatment.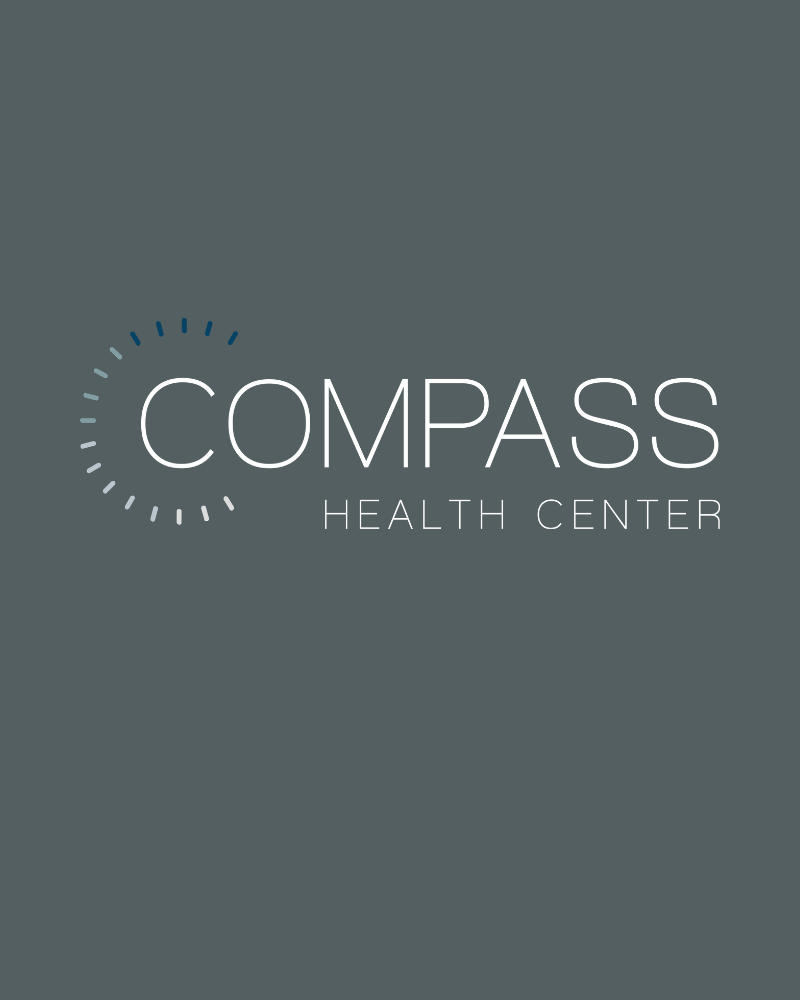 KERRY LUSIGNAN, LCSW
Senior Director of Young Adult and Adult Programming - Chicago
Your Content Goes Here